Creative Data Devices, INC.

EMI/EMC/RFI/ESD Consulting
Failing FCC, CE, MIL-STD, TEMPEST, Susceptibility?
Not sure how to control RFI/EMC/EMI/EMC/ESD, etc?
Mr. EMI will show you how to fix it!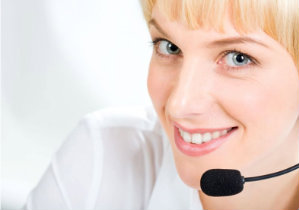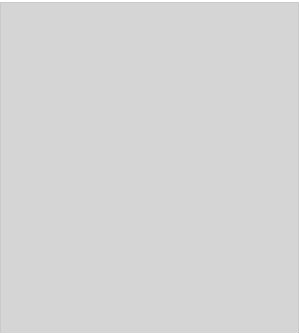 Will put a free quote form here
Discuss Your Needs or Solve Problems
Call 805-797-3748
*or Complete this Simple Form*
We will never spam you or sell your email address.
With over 40 years of analog and digital design engineering experience and over 30 years of EMI, ESD consulting, we understands what it takes to develop a product and economically manufacture it.
You don't need the extra engineering burden of figuring out how to satisfy the FCC, CE or MIL requirements. Allow Mr. EMI's consulting engineering service to shoulder that challenge with you.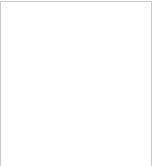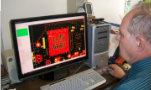 Analog and digital design reviews can save a lot of money and time with our consultant's report.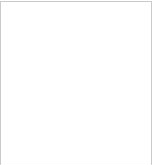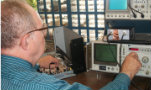 Engineering Design and Troublingshooting Consultant since 1982
to provide your solutions.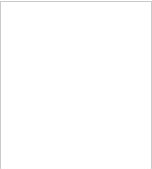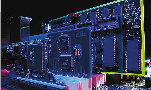 In house troubleshooting testing and Compliance testing at certified labs.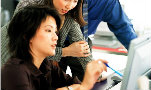 Training your technical personnel in proper design techniques
for RF compliance.